Let's allow our imagination run wild for our dreams to come true. Let's create and showcase tales of style, innovation, beauty and enchantment. Let's meet up with the talented, fanciful, wondrous wizards and fairies of our industry.
We passionately showcase our high quality products, innovative fabrics and technologies in fairs and tradehows… Because that's where our vision and dream come alive, breathing on stage, adding another chapter to our story of moving our industry forward; creating change; creating a better life.
Parsons School Of Design X Calik Denim, Munich Fabric Start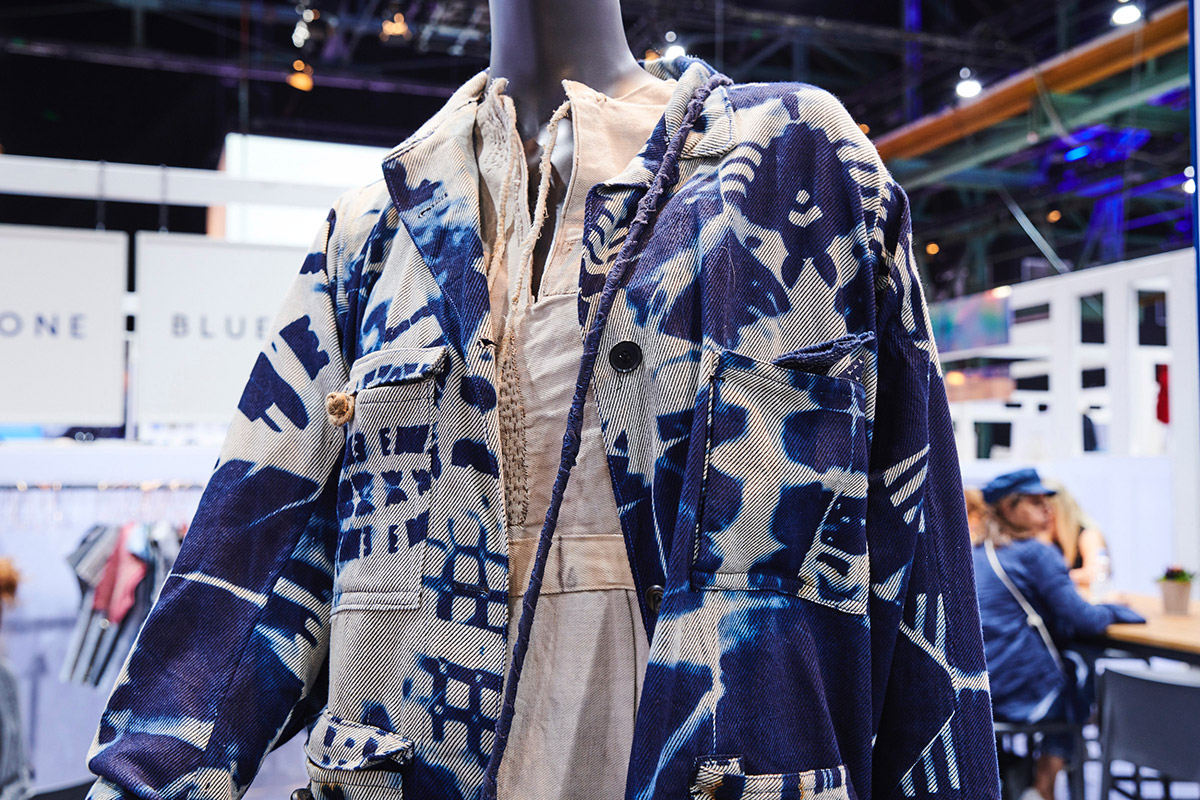 The second class of the Parsons School of Design and Çalık Denim's inaugural denim department graduated. Selected students' designs were proudly showcased at the MUNICH FABRIC START on September 3rd and 4th, 2019. 
Parsons School Of Design X Calik Denim, Kingpins Show Amsterdam
Selected designs by the brilliant students of Parsons School of Design were proudly showcased at Kingpins Show Amsterdam; creating an amazing hype of style, inspiration and artistry.  
Liberty Fashion & Lifestyle Fairs
Calik Denim introduced its new partnership project with Liberty Fashion & Lifestyle Fairs which was held in Las Vegas, between August 14 and 16, 2017. As part of the project, Calik Denim launched a special collection with the theme of athleisure style designed using its brand new and innovative Fly Jean fabrics.
Liberty Fairs Las Vegas X Calik Denim
Since 2017, we've been conducting a partnership project with Liberty Fairs Las Vegas, one of the most prestigious trade shows of the West Coast. We have displayed many of our product concepts including Fly Jean, Smart Stretch, Selfsized, Selfsized Boost and Denethic at Indigo Lounge of the show, where well-established denim brands such as J Brand, Hudson, Levi's, AG, PRPS were displayed. Through this project, we proudly keep our  privilege to be the first and only denim fabric manufacturer to cooperate with Liberty Las Vegas.
Go back
Back to top